Top 5 Criteria For A Good 'Work-From-Home' Business Ideas
Top 5 Criteria For A Good 'Work-From-Home' Business Idea
Important factors or criteria when choosing a business idea
Before deciding on the your final business idea, make sure that you also consider the following factors. Keeping a close eye on these five important criteria can help your choose a business that you can start and build successfully.
Even if you think you have enough money to start a business, it's crucial to keep your startup cost as low as possible. Research and spend your money only on the essentials (necessary tools, materials, equipment or softwares) to get your business started – and avoid unnecessary frills. Remember that you need time to build your business first before you start seeing any income or profits.
It's important to keep your startup cost as low as possible. Starting a viable work-from-home business should not be expensive to start. With limited storage space, it's impossible to stockpile raw materials and inventory. You may need to purchase software or obtain licensing for certain small business ideas, but financial challenges should be few and far between.
Computer-based, online work:
Digital before Physical - Minimal to No inventory
If you decide to sell products, consider selling digital products before physical ones. When providing digital services, you don't need to bother with inventory stocking, storage and shipping hassles.
We certainly don't want to be tied down to a 9-to-5 schedule. As your own boss, you decide what work hours that suit your lifestyle and personal commitments.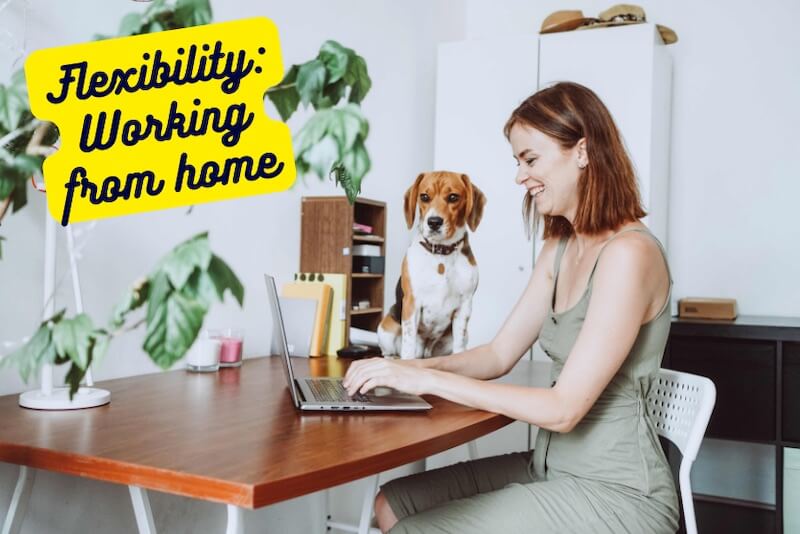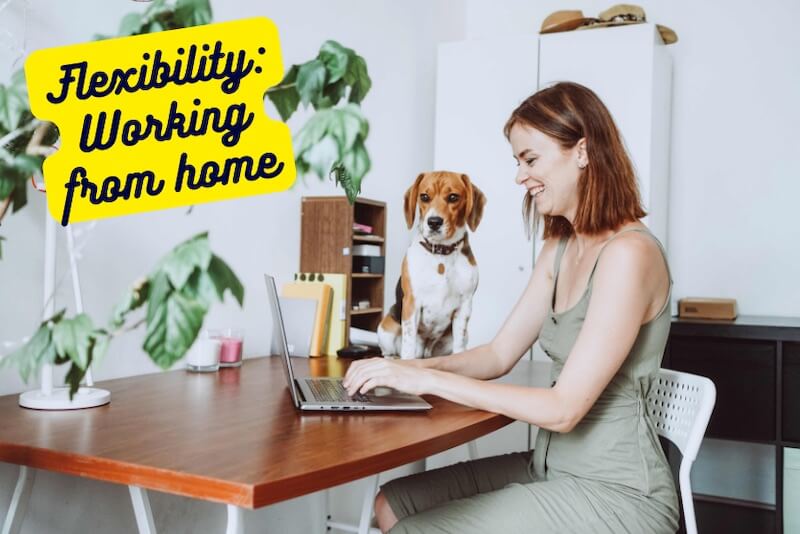 Be your own boss, be independent. Find a business that you can manage without having to rely on a big team. A small business in which you answer to only a few clients and one or two colleagues (if any) allows you to be more independent.
How To Start A Small Business - Step By Step Process
Before starting any business, we need to know who our target audience is, what is the problem they have and what we can do to solve that problem. Most new entrepreneurs make the mistake of looking for a product first and find the audience second.
While the barriers to starting a business are low, the majority of people who start an online business fail for obvious reasons, such as overestimating profits or trying to be too many things to customers from the start.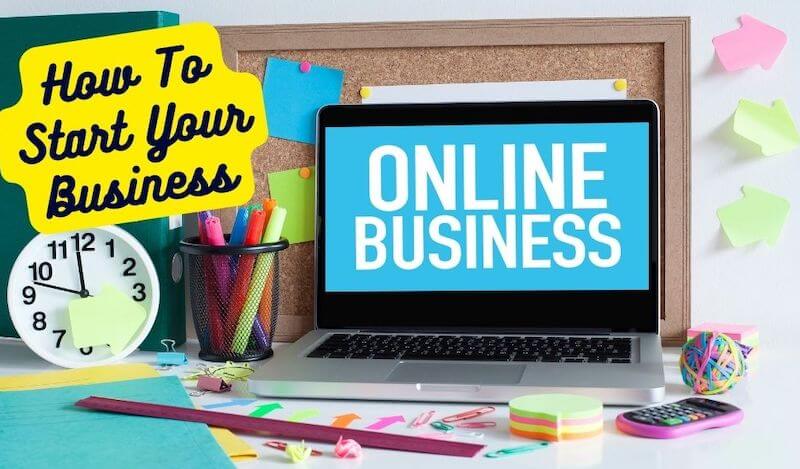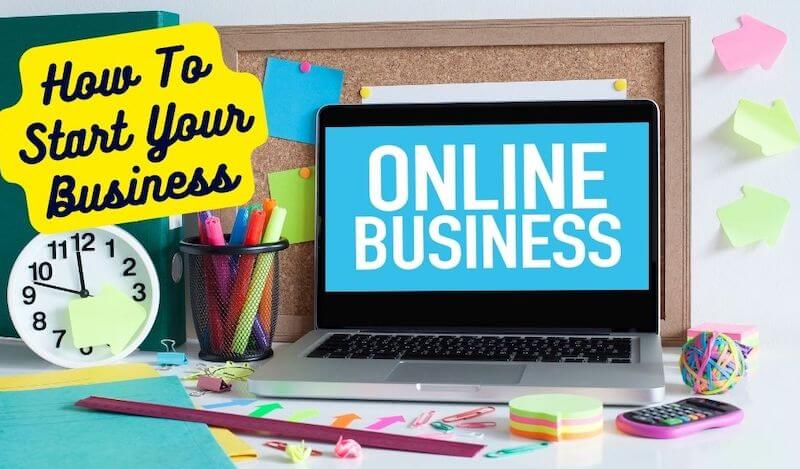 Starting a business takes time and effort – but with the right tools and guidelines, your business will be up and running in no time. Although your specific business journey will be unique to you, we identified a few steps that entrepreneurs can take to start their business.
Choose a business idea and find your niche.

Analyze the current market.

Create a business plan.

Assess your finances and raise money as needed.

Determine your legal business structure.

Register your business with the government and IRS.

Choose the appropriate business insurance policies.

Hire employees and build your team (as needed).

Choose your vendors (as needed).

Market and advertise your business.
Read more: Step-by-Step Process To Start Your Business
https://www.businessnewsdaily.com/4686-how-to-start-a-business.html
Starting a business is an exciting new venture. Like anything new, it's a good idea to do lots of research and take baby steps.
If you don't know something, take time to learn about it – and take one step at a time. There is no reason why you should rush into something.
Once you get started, you realize that the process of starting a business can be quite enjoyable.
There will be challenges and roadblocks along the way, but as long as you keep going and learn from your mistakes, nothing can stop you from succeeding.